Learn more about Chris Shahin Music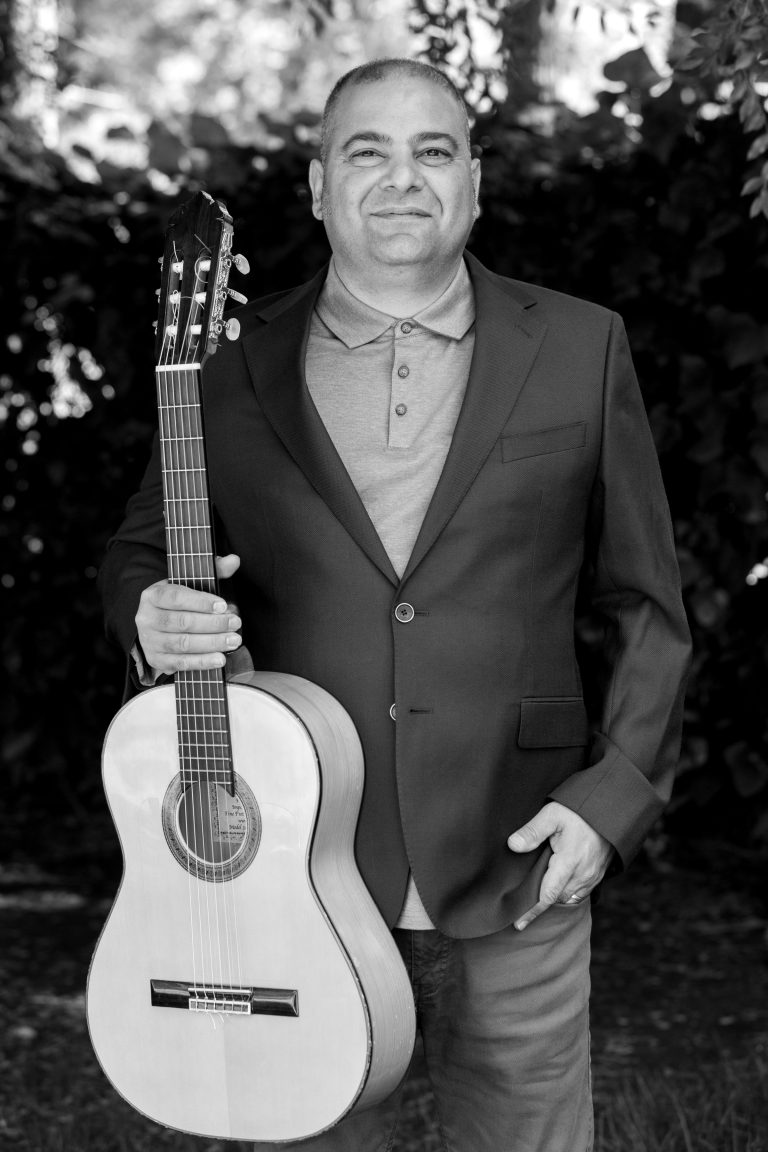 Start your musical journey now!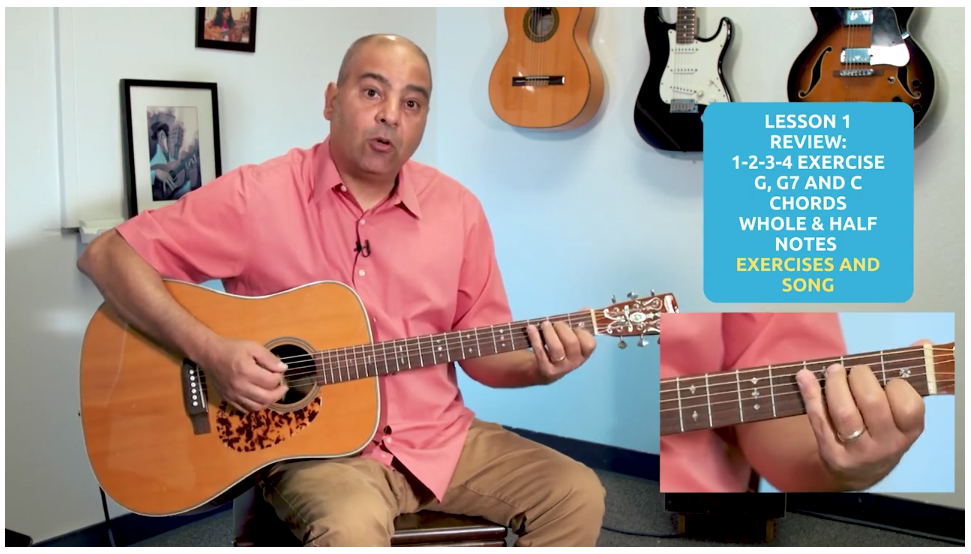 After teaching guitar lessons for over 25 years, I've developed a course that is designed to set the beginner guitarist playing music right away. I incorporate fun songs in all of my lessons because I know the songs most people want to learn. I try not to be overly academic. Rather I emphasize music fundamentals – learning to read rhythmic notation and technique. 
My philosophy is if you have fun and learn correctly, you will enjoy musical success. Please join my class on Teachable and being your musical journey.
New music by Chris Shahin
<!=========Events Static list Template 2.9.5=========>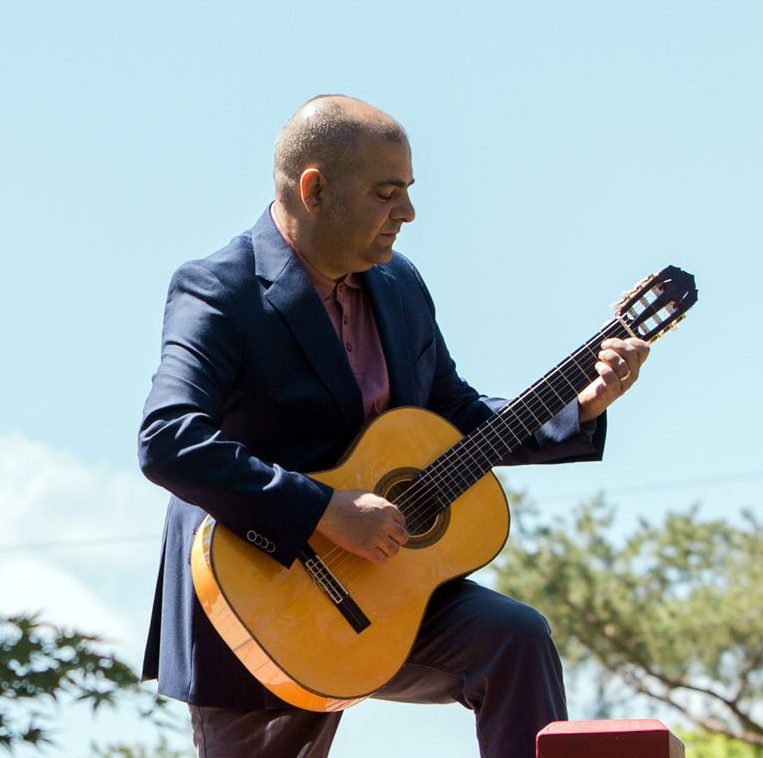 A Word About Chris Shanin
Chris is the owner and founder of SJG School of Music. He has taught guitar full-time in the San Jose area for over 25 years and is also the director of the SJG Rock Workshop program and a oversees the SJG group lesson program which supplies group lessons to the City of Campbell. He teaches most styles of music and all levels of proficiency. He has earned his Bachelor's of Arts degree in Music, has authored 5 guitar books, and has composed and produced 5 albums of original music. He is also the founder of StarttoPlayGuitar.com – The ultimate site for the beginning guitarist!
Chris Shahin is a musician and teacher based in San Jose, California. Like many teenage boys, Chris grew up listening to the classic rock guitar heroes but always had an ear and love for jazz and instrumental music. Inspired by several friends, especially the late great Andy Mazzilli, he began to study classical guitar with Randy Osbourne and later studied with Jazz fingerstyle master Tuck Andress. After graduating from San Jose State University with a BA in Music, Shahin realized he needed to pay the bills and began teaching music while playing and composing his own instrumental music. He quickly realized that he loved teaching others how to play.